Choose Happiness
Free Meditation and Talk at Milwaukee Public Library East Branch 2320 N Cramer St
Wednesday, March 13 6:30-7:30 PM
With Gen Kelsang Gomlam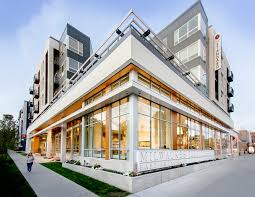 Each and every one of us has the capacity to tap into an endless supply of inner peace and happiness. Modern Buddhism presents the meditations and techniques for training the mind that we need in order to achieve this. Gen Kelsang Gomlam will guide a meditation and give a short talk and give us a taste of what it is like to "choose happiness".
Cost: Free!
If you enjoy this meditation and talk, please feel welcome to check out our drop-in series Learning to Be Happy on Mondays, starting March 18 at the Urban Ecology Center at Riverside Park 6:30-8:00 PM. Everyone welcome!
About the Teacher
Gen Kelsang Gomlam is the Resident Teacher at Kadampa Meditation Center Madison and Venerable Geshe Kelsang Gyatso's representative in Madison. She has been studying, practicing and teaching Kadam Dharma for many years. Gen Gomlam's heartfelt and practical teachings are presented with warmth and humor, making them accessible to everyone.