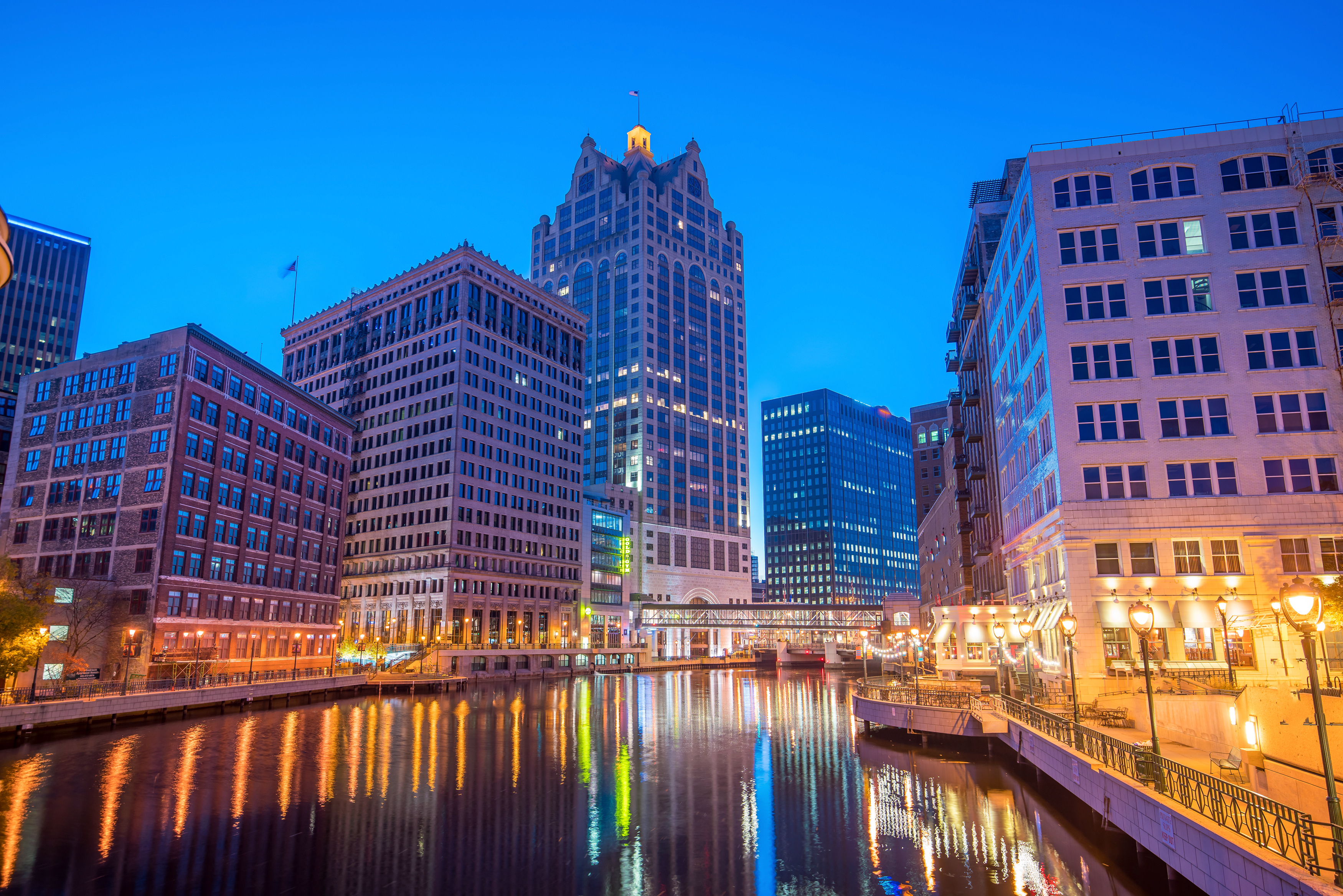 Due to continued interest and request, we will be offering a continuing Monday Night Series starting in the fall at the Urban Ecology Center. Please watch this site for updates or get connected through other methods below.
Here is the rest of our schedule for Spring 2019:
E-mail List
Please feel very welcome to sign up for our e-mail list. We will start sending updates to this growing list the end of November.
Meetup
Stay in touch about upcoming classes, courses, and events happening in Milwaukee through our Milwaukee Meditation Meetup Group.
Facebook
You can like and follow our Facebook Page to stay up-to-date on new developments.
Contact Us Any Time
In the meantime, if you have any questions, or simply would like to reach out, please contact us at info@meditationinmadison.org or call 608-661-3211.