30-Minute Meditations
Simple. Profound. Transformative.
Offered first thing in the morning, at lunchtime and and after work to help you get in touch with your infinite potential.
STARTING JUNE 3: Wednesday's meditation will be offered by livestream and in person.
Weekly Special: Three 30 Minute Classes for $10
In just 30 minutes, your whole day can change. By connecting to our heart, and intentionally cultivating inner peace, we can access the best of ourselves and learn to live from this place.
Take 30 minutes out of your day to join us at the following times:
Monday:

First thing in the morning, 7-7:30 am,

Meditations for a Kind Heart

with Linda Zoesch

Wednesday:

Midday, 12:15-12:45 pm,

Meditations for a Clear Mind

with Lowanna Mobley

Friday:

After work, 6-6:30 pm,

Meditation for Relaxation

with Dave Ropa
While the meditations offered are Buddhist, they generally appeal to anyone wanting to cultivate a deeper state of peace and authentic happiness.
No previous experience is necessary. Just show up!
Materials Used for Meditation
You are not required to purchase these CDs, but you may find them helpful.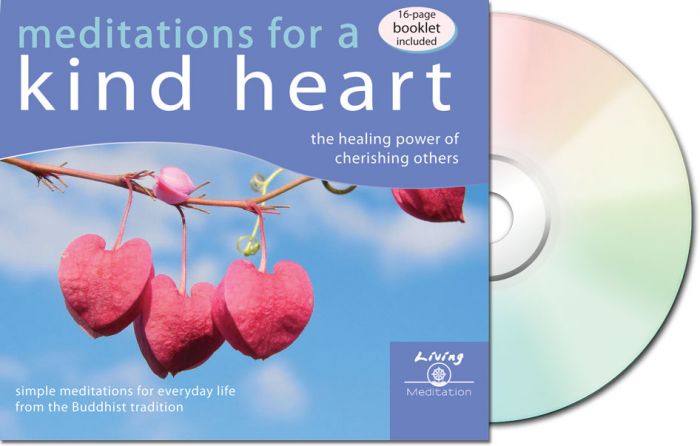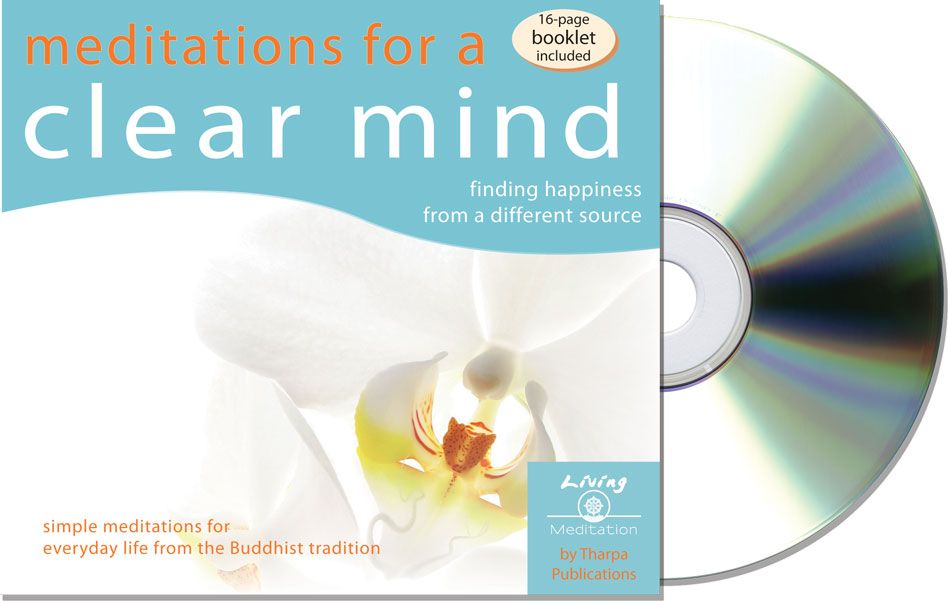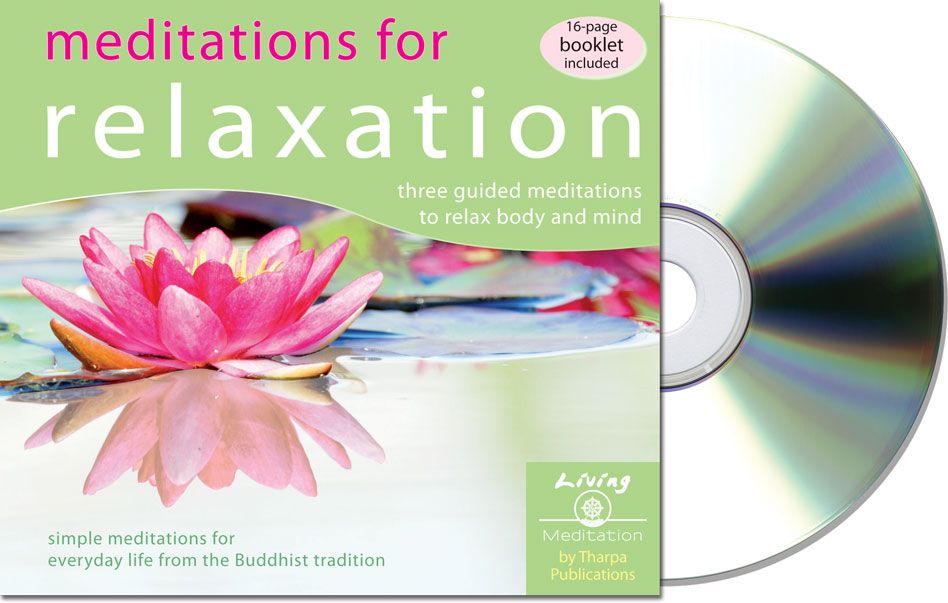 Registration Details
Cost: $5 per class; free for Members and Benefactors!
Weekly special: $10 for all 3 classes that week.
New to online classes? Find out about introductory offers.
Free for Members and Benefactors: With your membership or trial membership, you will receive all links to regular events (excluding special events with visiting teachers or the Midwest Dharma Celebration, which require separate registration).
When you click Register, all dates with open registration will appear.
Please review our terms and conditions before registering. Here are some helpful tips for getting the most benefit from our online classes and meditations. Please note that registration closes one hour before each scheduled session.
Register in 3 Easy Steps!
Click the Register button.
Select a date, follow the instructions and make your payment. You will be taken to a PayPal page where you can use a credit/debit card or your PayPal account.
Watch for the link to be emailed 45-60 minutes before the scheduled session. (If you do not receive the link, email

[email protected]

.)