How to Solve Our Human Problems
Thursday Night Class – special 3-week series!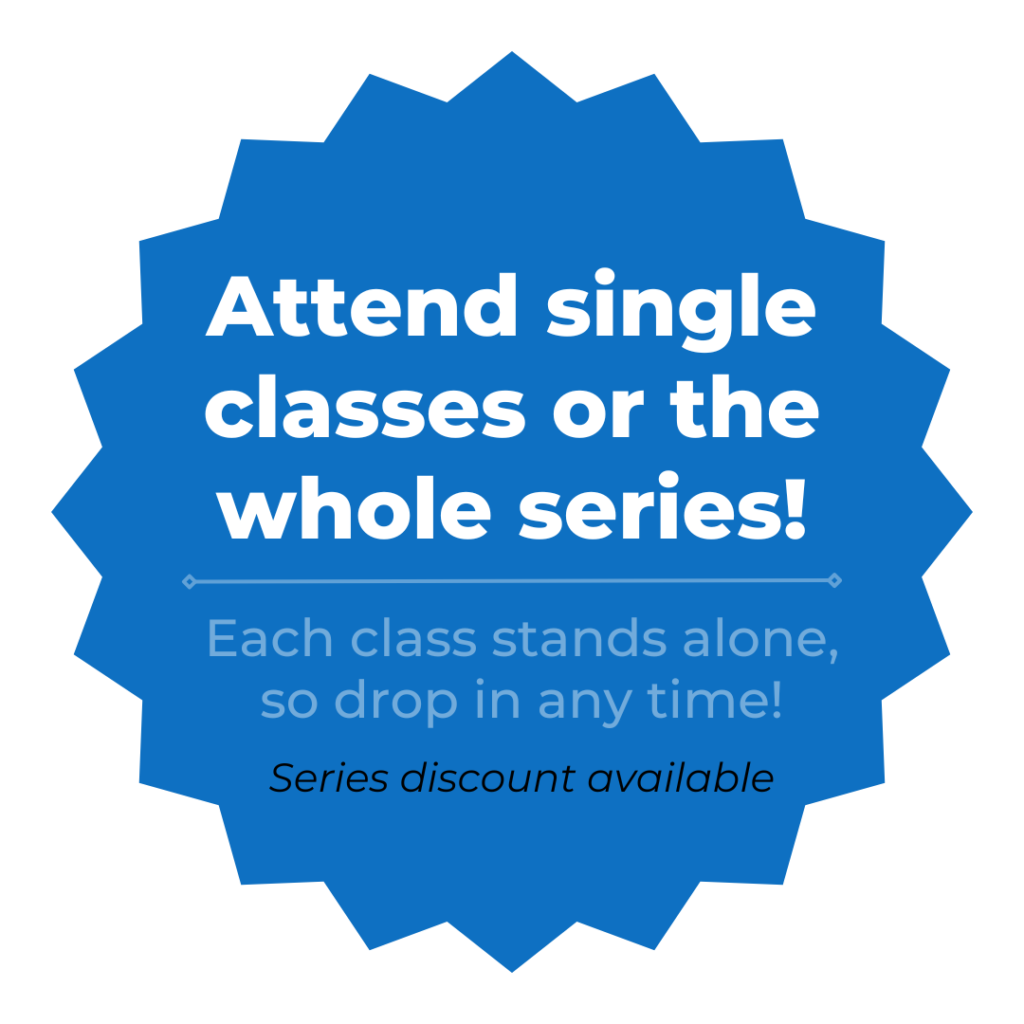 In this busy world, our experiences of happiness are fleeting and short-lived, while inner peace eludes us completely. We want happiness and freedom from problems, but problems keep coming. This series of classes will be based on the book, How To Solve Our Human Problems, a practical manual on Buddha's popular teaching on the Four Noble Truths. Through teachings and guided meditations, Gen Kelsang Dorje will help us learn practical methods we can use right now to bring about the positive and lasting changes we long for.
Drop in for a class or register for all 3 weeks at a discount! Classes are stand-alone in nature, and include teachings, guided meditations, as well as a chance to discuss & ask questions. Everyone welcome!
Registration Details
Cost: $10 per class; $25 for the 3-class series
Teacher
Gen Kelsang Dorje

Gen Kelsang Dorje

The Resident Teacher at Kadampa Meditation Center Florida is Buddhist monk Gen Kelsang Dorje.

Gen Dorje has been studying and practicing Buddhism for over 20 years under the guidance of his teacher Venerable Geshe Kelsang Gyatso, the founder of the New Kadampa Tradition.

Gen Dorje is admired for his warmth and humor in making Buddha's teachings relevant to the modern world. He is an inspiring example of how to integrate Buddha's teachings into a joyful life.