Learning from Life (Quad Cities)
How to be Happy, Whatever Happens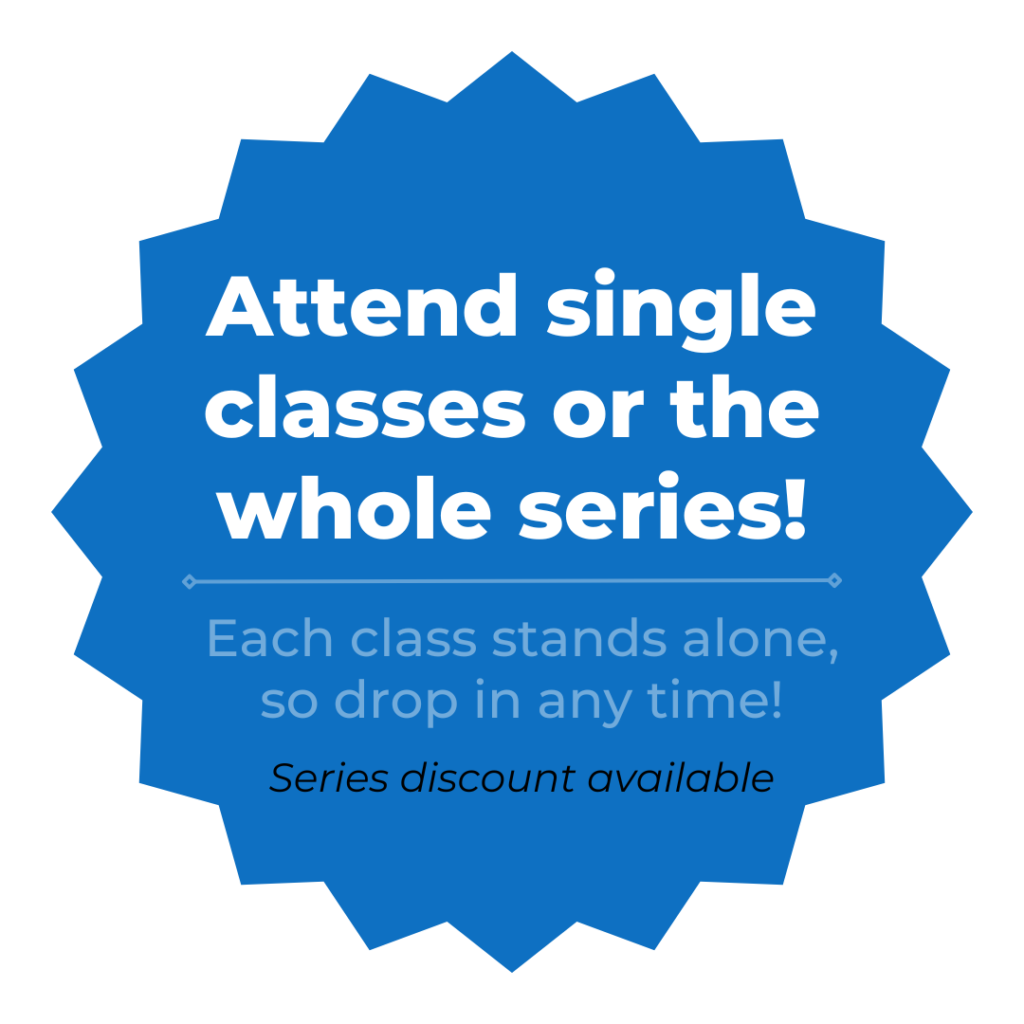 Buddha taught that with wisdom, everything that happens in our life can teach us something beneficial and help us improve our mind and our good qualities. Through using our day-to-day difficulties as a special training, we can grow our inner strength, confidence and joy. Eventually we will have a healthy, flexible mind that is happy whatever happens!
Each month, we will learn to transform these difficulties into benefit through wisdom and meditation.
2/17 – The Truth of Suffering
3/17 – Radical Acceptance
4/21 – Finding Freedom
5/10 – Awakening Our Pure Potential
Practical life changing advice for everyone, come and feel uplifted.
Registration Details
Single class cost: $10 at the door
Series discount: $35 for all 4 classes
Teacher
Gen Kelsang Dorje

Gen Kelsang Dorje

The Resident Teacher at Kadampa Meditation Center Florida is Buddhist monk Gen Kelsang Dorje.

Gen Dorje has been studying and practicing Buddhism for over 20 years under the guidance of his teacher Venerable Geshe Kelsang Gyatso, the founder of the New Kadampa Tradition.

Gen Dorje is admired for his warmth and humor in making Buddha's teachings relevant to the modern world. He is an inspiring example of how to integrate Buddha's teachings into a joyful life.