Teacher
Gen Kelsang Dorje

Gen Kelsang Dorje

The Resident Teacher at Kadampa Meditation Center Florida is Buddhist monk Gen Kelsang Dorje.

Gen Dorje has been studying and practicing Buddhism for over 20 years under the guidance of his teacher Venerable Geshe Kelsang Gyatso, the founder of the New Kadampa Tradition.

Gen Dorje is admired for his warmth and humor in making Buddha's teachings relevant to the modern world. He is an inspiring example of how to integrate Buddha's teachings into a joyful life.
Date
Thursday February 9 2023
Living Your Best Life
Thursday Night Series at the Goodman Center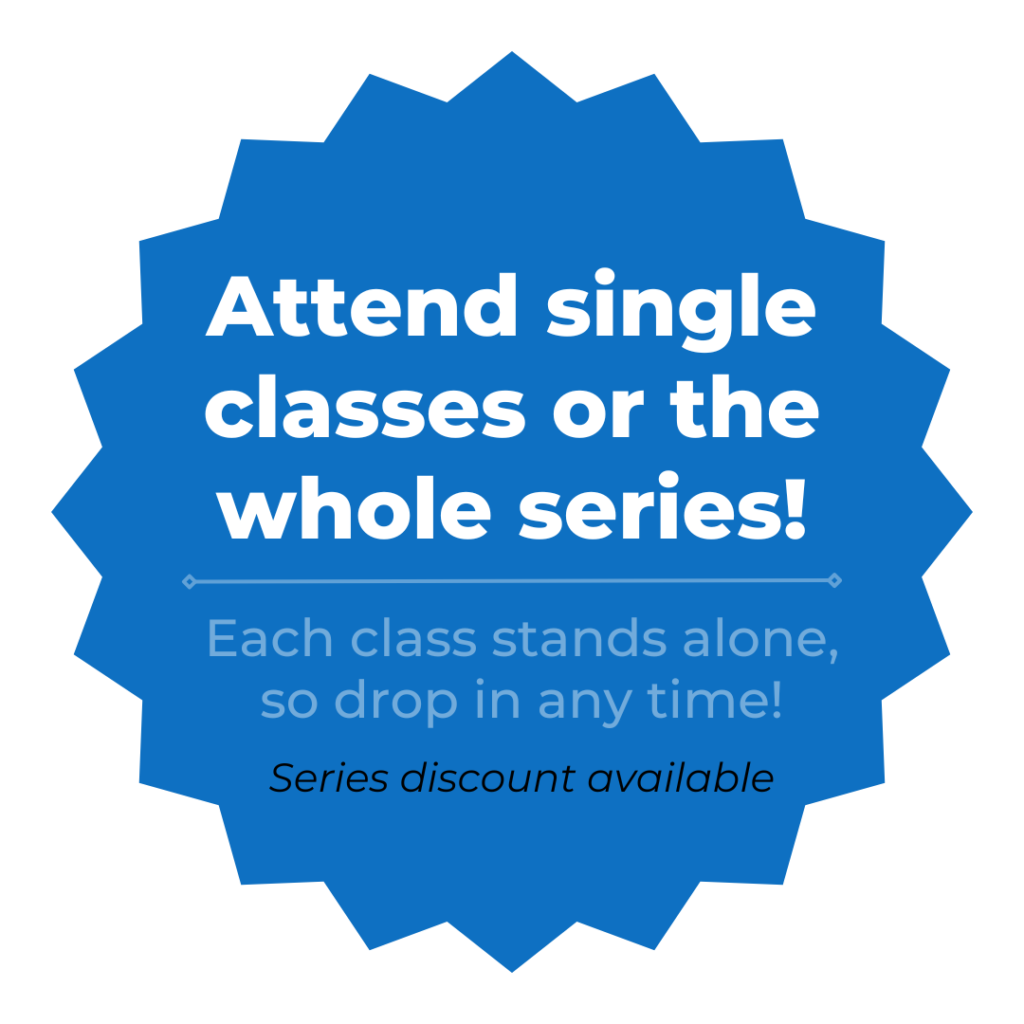 It may feel as if our lives are stuck, but in fact, we can change things. How? Because the way we experience the world depends entirely on our states of mind. Positive mindsets create a world of possibilities. Negative minds cause us to experience the world as a difficult and sometimes even hostile place.
Buddha's teachings show us how to think differently and understand that we are not limited by our past or by other people's perceptions. We can learn to increase confidence in ourself and in our ability to live the life we want.
Each class is stand-alone in nature, so drop in for a class or try the whole series.
Feb. 9: Accepting Imperfection
Feb. 16: Silencing the Inner Critic
Feb. 23: Awakening Your Pure Potential
Registration Details
Cost: $10 per class; $25 for all 3 classes in February