Meditations for World Peace
Building Inner Wealth
In this 8-week series we will explore the real causes of wealth, outer and inner.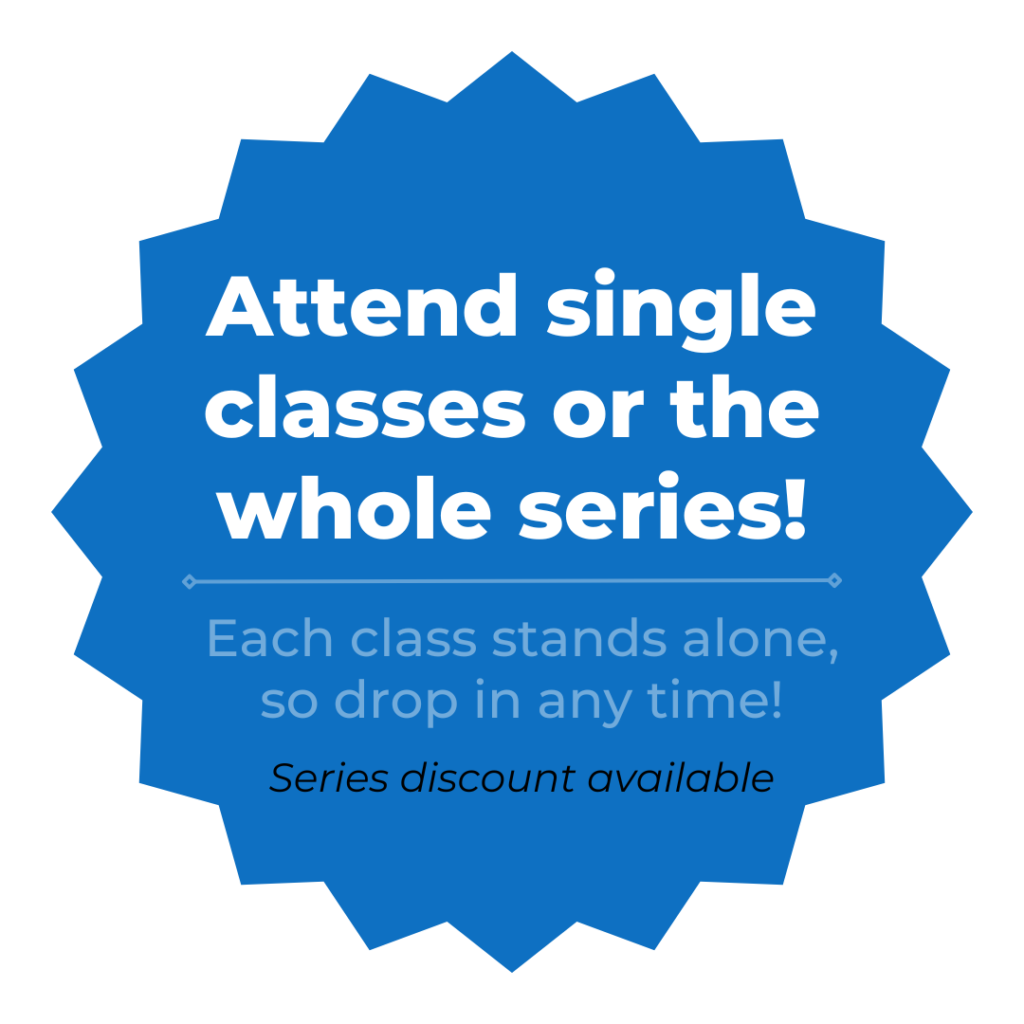 Most of our energy goes into trying to accumulate enough external wealth to feel secure. But in reality we never feel like we have enough and we never really feel safe.
Everyone, Buddhist and non-Buddhist, can receive benefit from learning how to increase inner wealth, which is actually the deeper cause of "outer wealth."
Inner wealth never lets you down, it goes with you when you die and the more you give away…the bigger it gets! Now isn't that the kind of portfolio we all want?
This class is based on teachings from the book Introduction to Buddhism.
Registration Details
Cost: $10 per class; $35 for the full month of March
Each class is stand-alone in nature, so feel welcome to drop in any time!
Teacher
Gen Kelsang Dorje

Gen Kelsang Dorje

The Resident Teacher at Kadampa Meditation Center Florida is Buddhist monk Gen Kelsang Dorje.

Gen Dorje has been studying and practicing Buddhism for over 20 years under the guidance of his teacher Venerable Geshe Kelsang Gyatso, the founder of the New Kadampa Tradition.

Gen Dorje is admired for his warmth and humor in making Buddha's teachings relevant to the modern world. He is an inspiring example of how to integrate Buddha's teachings into a joyful life.