Understanding the Mind: Recognizing our Pure Potential (Milwaukee)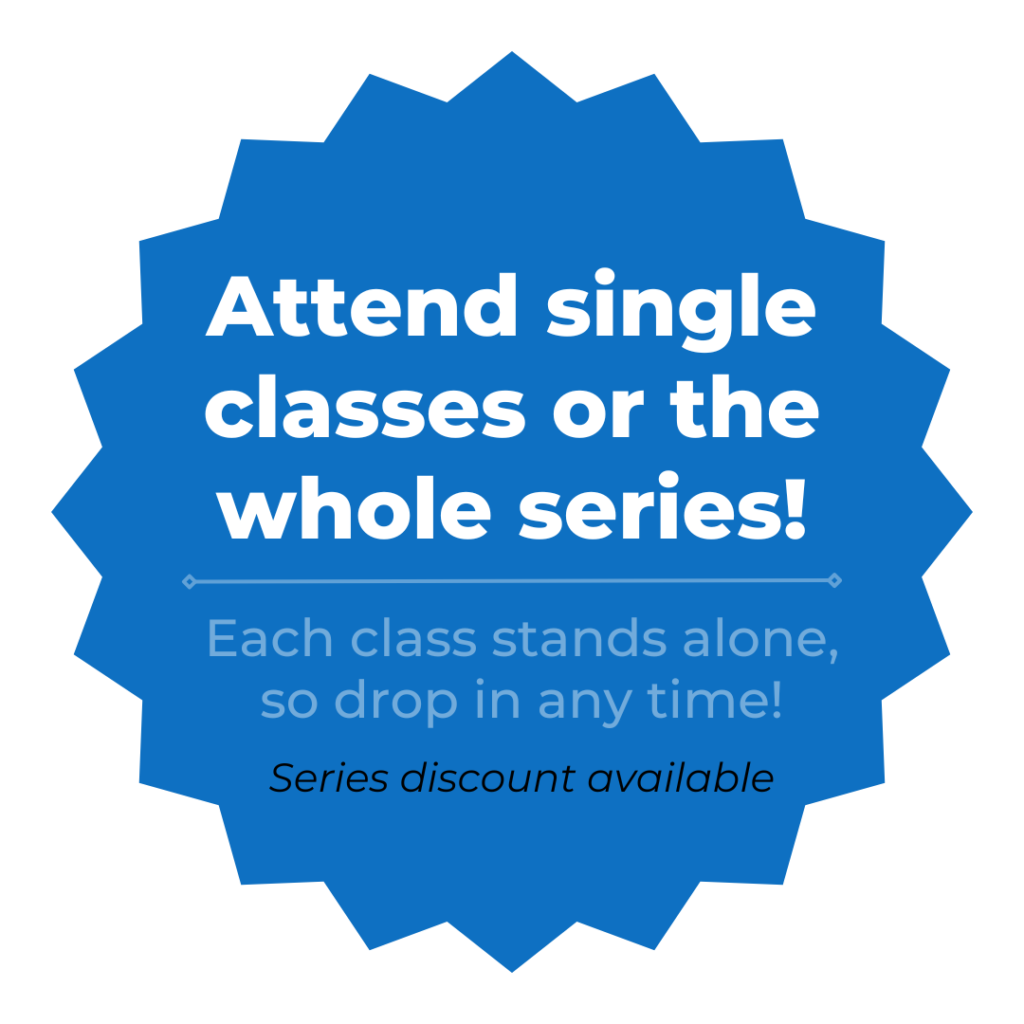 'We often say "My mind, my mind" but if someone asks us "What is your mind?" we would be hard pushed to answer.
In this series of classes we will explore Buddhist insights into the nature and function of the mind and learn how to use the creative power of our mind to create the experiences and the world we wish for.
As happiness and suffering are states of mind, if we are to find the happiness we seek an understanding of our mind is essential. Through learning how our mind works, we can begin to bring our mind under control, and in this way improve the quality of our life, both now and in the future. Join us for an exciting journey that has the potential to change your life forever.
Please note, while signing up for the month or series provides maximum benefit, each class is stand-alone in nature. Please feel very welcome to drop in to a class that works for you! (We will have a class break April 3, right after the Midwest Dharma Celebration.)
Registration Details
Single class cost: $10 at the door
Series discount: $55 when you register for all 6 classes
Teacher
Gen Kelsang Dorje

Gen Kelsang Dorje

The Resident Teacher at Kadampa Meditation Center Florida is Buddhist monk Gen Kelsang Dorje.

Gen Dorje has been studying and practicing Buddhism for over 20 years under the guidance of his teacher Venerable Geshe Kelsang Gyatso, the founder of the New Kadampa Tradition.

Gen Dorje is admired for his warmth and humor in making Buddha's teachings relevant to the modern world. He is an inspiring example of how to integrate Buddha's teachings into a joyful life.