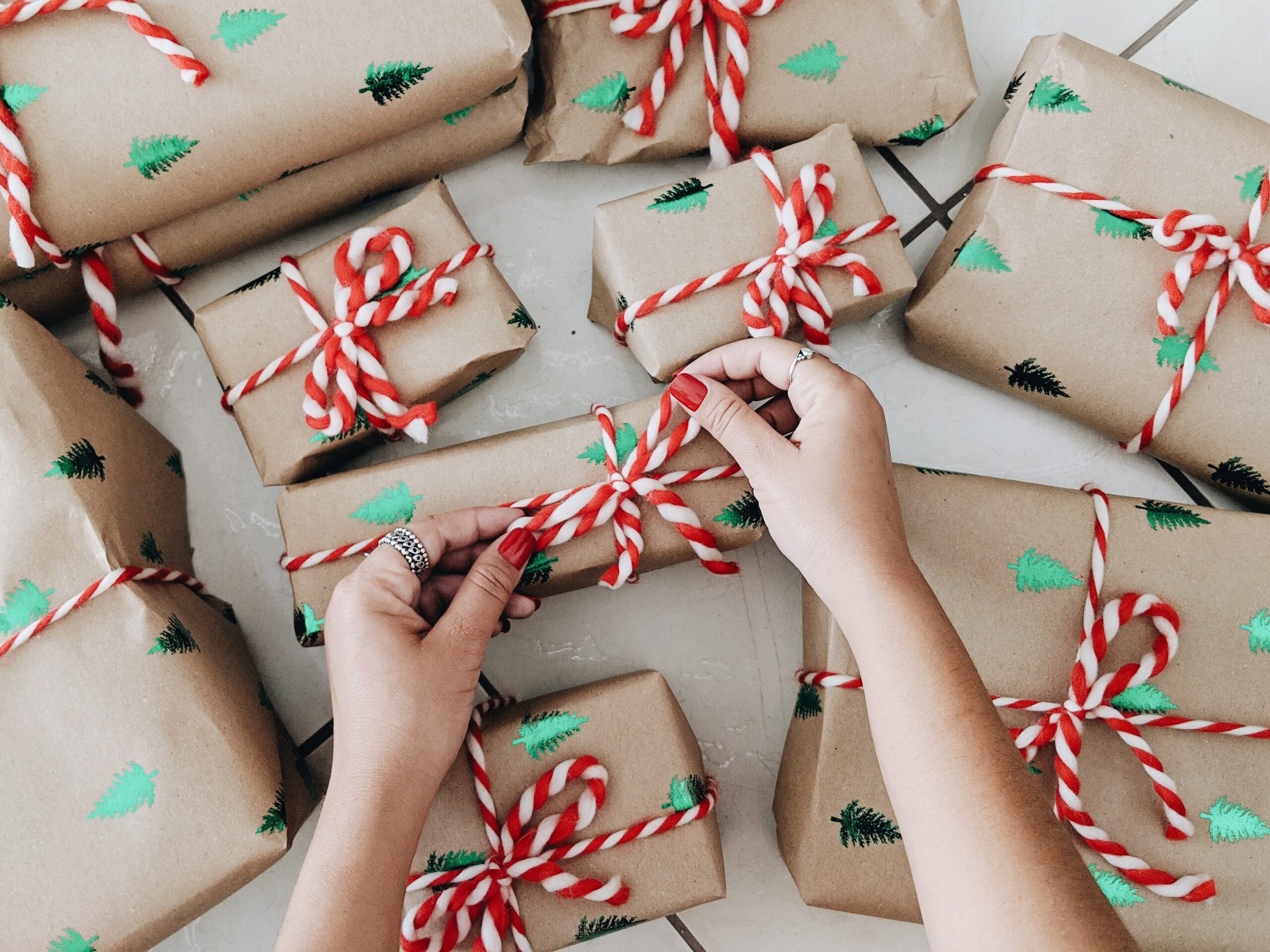 Year End Giving and Capital Campaign KMC Madison
Special announcement: A generous benefactor has offered to match donations up to $10,000. That means your $25 is really $50… and your $50 is $100! Please help get the full matching amount by the Dec. 31 deadline. Thank you!
Dear KMC Madison Friends and Family,
Through your kind donations last winter as part of a larger Capital Campaign, we were able to reach our goal of installing a safe and functional parking lot, just in time for winter. This has also beautified our presence on Park Street, and brings a lot of benefit for those who attend classes as well as those who pass through our lot daily. This year, we hope you'll consider a year-end donation to help us with Part 2 of our outdoor renovation and energy saving work.
Our goal is to raise $10,000 for an outdoor patio and seating area in the back of the building as well as a fence along our parking lot. Any additional funds raised will go toward our next capital campaign to insulate our roof to address heat and energy loss during winter months.
Giving to a Dharma Center is an extremely powerful act of giving. The teachings, meditations, and other activities offered at Kadampa Meditation Center Madison have one goal: to help people find real happiness. 
Consider giving:
a one-time donation

a recurring monthly donation

a matching donation 
No amount is too small or too big!  Checks can be mailed to:
KMC Madison
1825 S. Park St.
Madison, WI 53713
Attn Administrative Director
If you wish to set up a matching donation or donate more than $5,000, please send an email to [email protected] 
Your tax-deductible donation brings immediate benefit to thousands of people, both now, and for generations to come.
Thank you for your generosity.
With love and appreciation,
KMC Madison Leadership Team
Meghan Caylor, Administrative Director
Áine Calgaro, Education Program Coordinator
Gen Kelsang Gomlam, Resident Teacher