35 Confession Buddhas
No matter how negative our mind is we have the opportunity to purify it completely by engaging in purification, the root of future happiness and spiritual realizations. In this practice, we visualize the Thirty-five Confession Buddhas and practice purification in their presence. Through the power of their blessings and prayers, we can swiftly purify even the heaviest negative actions simply by faithfully reciting their names. During this practice, we will make one prostration to each of the 35 Buddhas.
You may attend in person as a walk-in.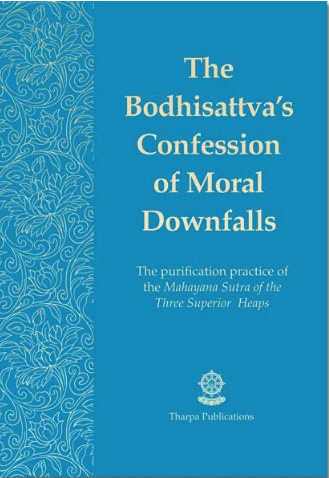 Purchasing your own copy of the sadhana for this puja is not required, but your practice will be enhanced if you can follow along.
You may purchase the sadhana at this link.
Details
Location:
Kadampa Meditation Center Madison
1825 S. Park St., Madison, WI