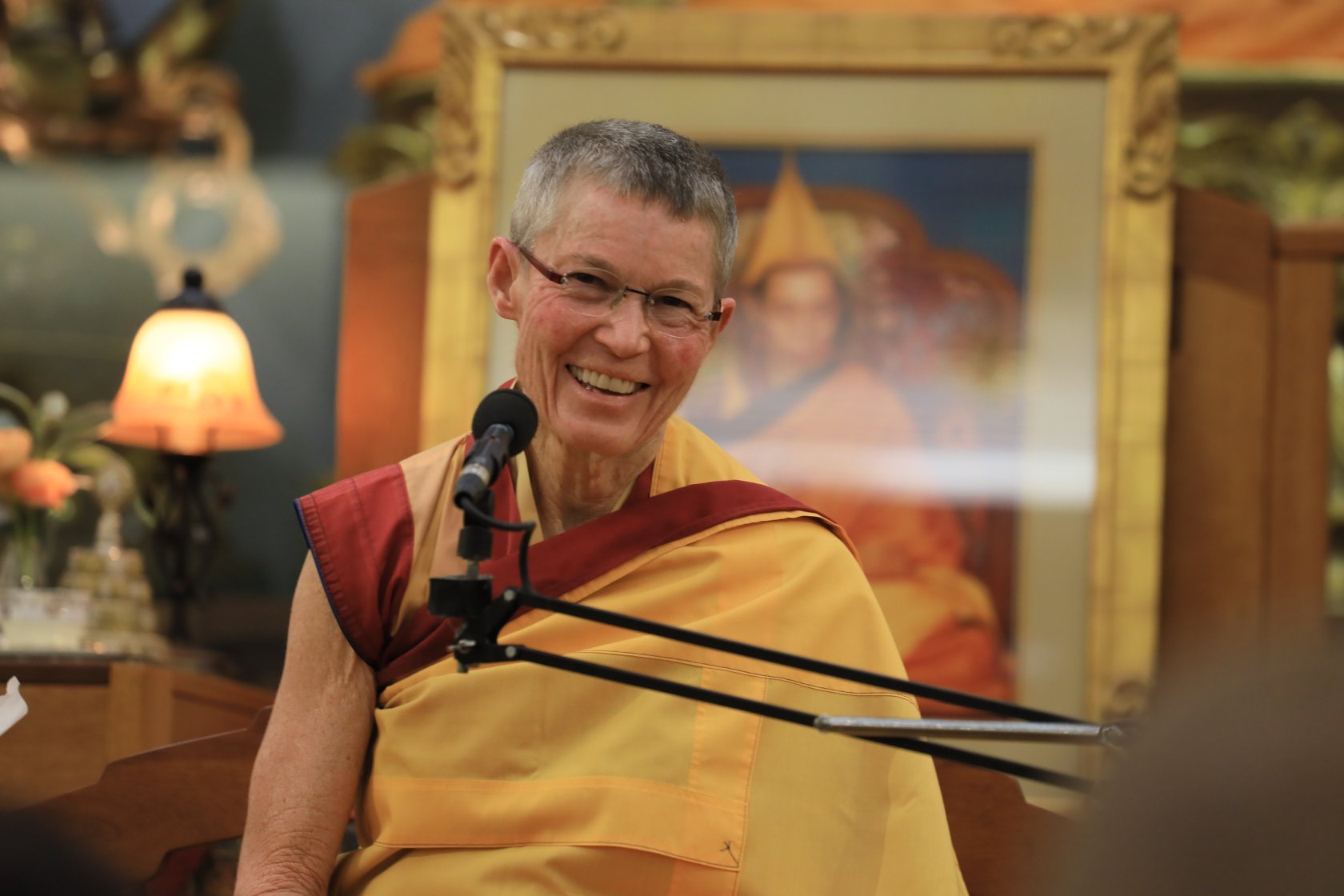 Our Resident Teacher, Gen Kelsang Gomlam
Gen Kelsang Gomlam is the Resident Teacher at Kadampa Meditation Center Madison and Venerable Geshe Kelsang Gyatso's representative in Madison. She has been studying, practicing and teaching Kadam Dharma for many years. Gen Gomlam's heartfelt and practical teachings are presented with warmth and humor, making them accessible to everyone. Through her loving kindness, sincere concern for others, and deep understanding of Buddha's teachings, Gen Gomlam provides an inspiring example of someone who has taken Buddha's teachings to heart.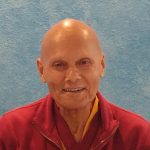 Kelsang Longku teaches Noontime Meditation on Fridays. He is a Kadampa Buddhist Monk and is a member of the residential community at KMC Madison. Longku is admired for his organized and encouraging style of guiding meditation.
Meghan Caylor teaches our Meditation for Kids Class Sunday mornings. She is in elementary education in Madison schools, and has been in teaching for 14 years. Meghan enjoys practicing and studying Kadam Dharma. Meghan serves as our Administrative Director and is part of the residential community at KMC Madison.