All classes are now livestreaming for WI and MN students!
Registration closes an hour before each class, so please register early. We wish you happiness and good health and look forward to opening our doors to our community again in the future.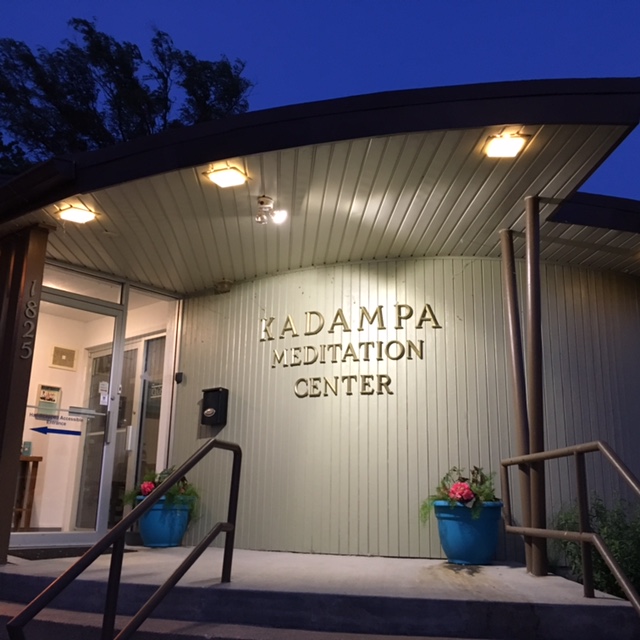 Meditation and Modern Buddhism
KMC Madison is dedicated to helping the people of Madison find solutions to problems in daily life through reducing stress and developing and maintaining inner peace. Modern Buddhism is a practical presentation of Buddha's teachings that can easily be integrated into our busy lives.
Weekly Classes and Weekend Courses
KMC Madison offers a variety of classes, drop-in meditations, retreats, and group prayers for those interested in increasing their understanding and experience of Buddhist philosophy and practice. All classes and gatherings are currently available by livestream. You do not have to be a Buddhist to attend the classes, or benefit from the techniques taught.
A Growing Community
KMC Madison is a Kadampa Buddhist community who share a similar wish to make their lives meaningful by finding lasting peace and happiness from within and helping others to do the same. Together, we try to inspire and empower people to reach their full spiritual potential in order to be of greatest benefit to their family, friends, and the world.
Online registration closes one hour ahead of class. If you'd like to manually register up to 30 minutes before class, please send an e-mail to [email protected].