Meditation in Madison
Study and Meditation Programs in Modern Buddhism
Attend a class in person – we can't wait to see you!
First time?
View calendar
Please read a special announcement for our community regarding livestreaming.
Kadampa
Clear. Precious. Transformative. Modern.
Everyone is welcome!
Participate at any level and enjoy more inner peace, clarity and a good heart.
From simple meditation techniques to reduce stress and anxiety through in-depth study programs, practice proven methods to solve the problems of daily life and find true, lasting happiness.
While our weekly class programs are built on a series format, you are welcome to attend any class as a drop-in. In addition, we offer 30-minute noontime meditations twice weekly, perfect for our busy lives. Beginners are welcome!
Our Center offers a variety of special events throughout the year including Friday lectures, retreats, and day courses.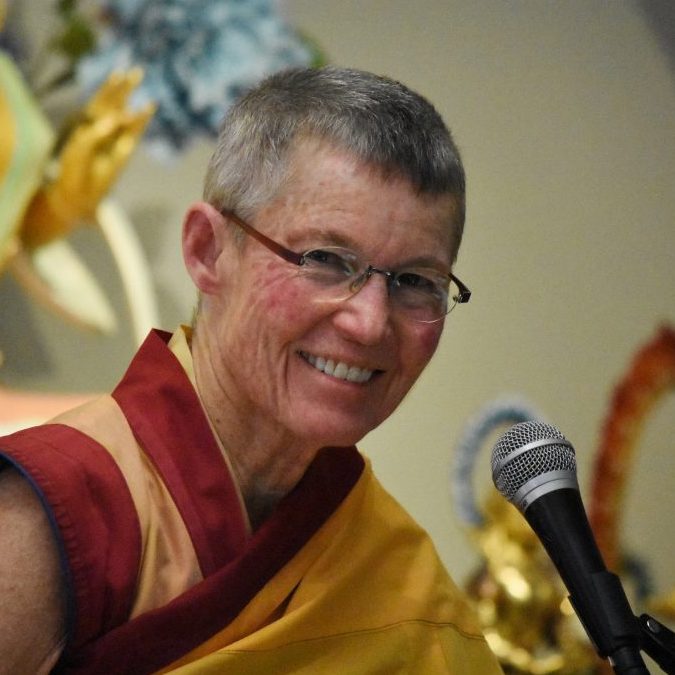 Gen Kelsang Gomlam
Resident Teacher at KMC Madison