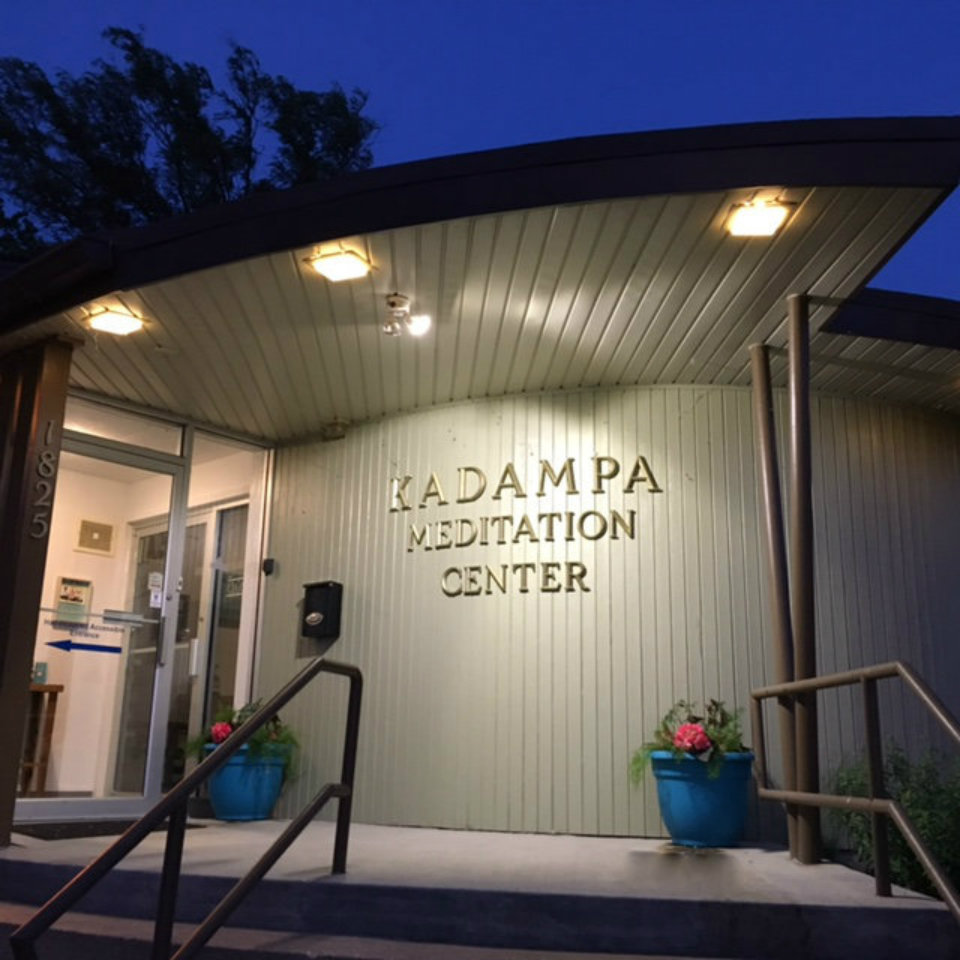 Meditation and Modern Buddhism
KMC Madison is dedicated to helping the people of Madison find solutions to problems in daily life through reducing stress and developing and maintaining inner peace. Modern Buddhism is a practical presentation of Buddha's teachings that can easily be integrated into our busy lives.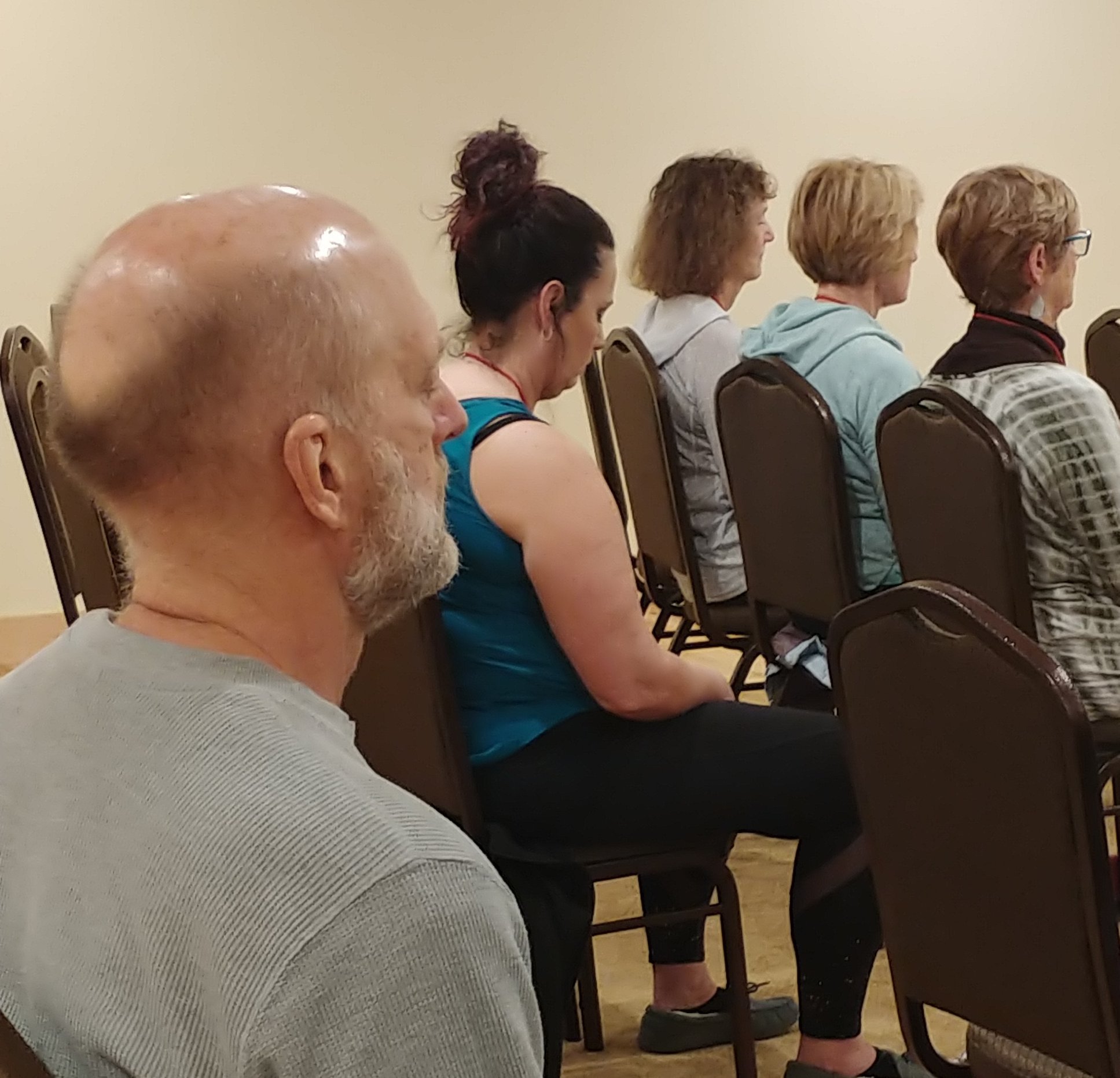 Weekly Classes and Weekend Courses
KMC Madison offers a variety of classes, drop-in meditations, retreats, and group prayers for those interested in increasing their understanding and experience of Buddhist philosophy and practice. You do not have to be a Buddhist to attend the classes, or benefit from the techniques taught.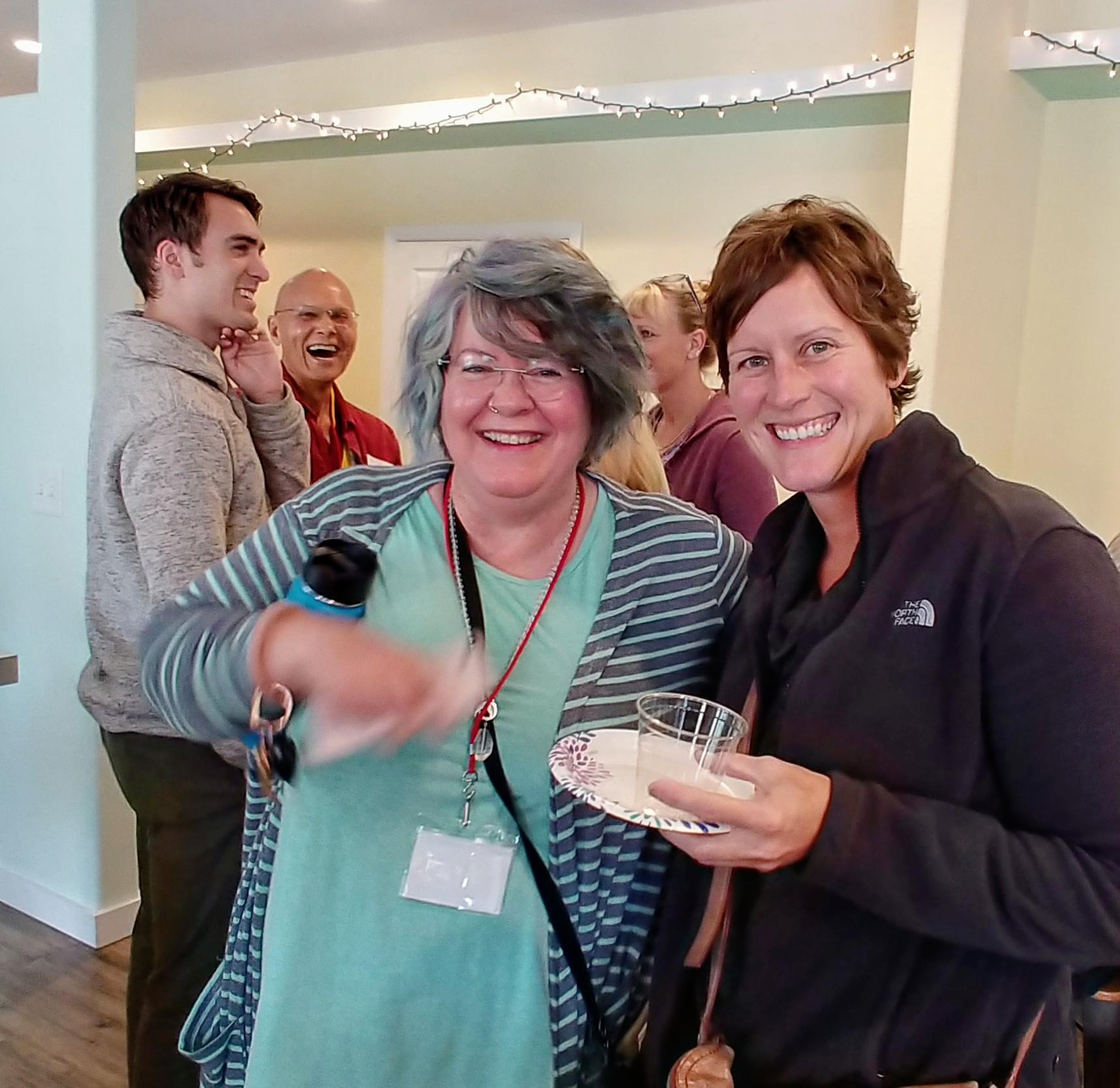 A Growing Community
KMC Madison is a Kadampa Buddhist community who share a similar wish to make their lives meaningful by finding lasting peace and happiness from within and helping others to do the same. Together, we try to inspire and empower people to reach their full spiritual potential in order to be of greatest benefit to their family, friends, and the world.
Kadampa Meditation Center Madison
Year at a Glance
October
Noontime Meditation | Wednesdays and Fridays October 2-30 12:00-12:30 PM
Sunday Morning Series: Compassion and Wisdom: Meditations for a Happy Life | Sundays, October 6-27 10:00-11:30 AM
Meditation for Kids | Sundays, October 6-27 10:00-11:30 AM
New! Thursday Morning Class: Basic Buddhist Meditations for Busy People | Thursdays October 10-31 10:00-11:15 AM (No Class Thursday, October 3 due to Fall International Festival)
Happiness from the Inside Out: A Meditation Workshop | Saturday, October 26 10:00 AM- 1 PM
November
Noontime Meditation | Wednesdays and Fridays November 1-29 12:00-12:30 PM (No Class Friday November 15 due to Midwest Dharma Celebration)
Sunday Morning Series: Compassion and Wisdom: Meditations for a Happy Life | Sundays, November 3, 10 & 24 10:00-11:30 AM (No Class Sunday, November 17 due to Midwest Dharma Celebration)
Meditation for Kids | Sundays, November 3, 10 & 24 10:00-11:30 AM (No Class Sunday, November 17 due to Midwest Dharma Celebration)
New! Thursday Morning Class: Basic Buddhist Meditations for Busy People | Thursdays November 7-21 10:00-11:15 AM (No Class Thursday, November 28)
A Life Without Anger Meditation Workshop | Saturday, November 9 10:00 AM-1:00 PM
Midwest Dharma Celebration | Friday, November 15-Sunday, November 17
December
Noontime Meditation | Wednesdays and Fridays December 4-28 12:00-12:30 PM (No Class Wednesday, December 25)
Sunday Morning Series: Compassion and Wisdom: Meditations for a Happy Life | Sundays, December 1-22 10:00-11:30 AM  (No Class December 29)
Meditation for Kids | Sundays, December 1-22 10:00-11:30 AM (No Class December 29)
New! Thursday Morning Class: Basic Buddhist Meditations for Busy People | Thursdays December 5-19 7 10:00-11:15 AM (No Class Thursday, November 28)
Streams of Purifying Nectar: Vajrasattva Purification Retreat | Saturday, December 14 9:00 AM-4:00 PM
New Year's Eve Candlelight Meditation for World Peace | Tuesday, December 31 7:00-8:30 PM
January
Long Life and Wisdom Amitayus Retreat| Wednesday, January 1 10 AM-3 PM
New Year, New You: Learn to Meditate in Half a Day | Saturday, January 4 10 AM-1:15 PM
Lamrim Meditation Retreat |Saturday, January 11-  Tuesday, January 14
Blue Sky Mind: Finding Peace Weekend Retreat with Guest Teacher Kadam Kyle Davis, January 24-26