Membership at KMC Madison
Becoming a member is the most economical way to enjoy all our classes, courses and retreats, while also supporting the growth of this extraordinary resource for the people of Madison and beyond. If you attend classes regularly, your membership will represent substantial saving over paying for individual classes. With most memberships, since the classes you can attend are unlimited once you have paid a monthly fee, it also provides many opportunities to deepen your meditation practice as well as meet other committed practitioners.
Your membership:
supports a flourishing Center by providing predictable income.
generates immeasurable merit that can be dedicated toward great enlightenment.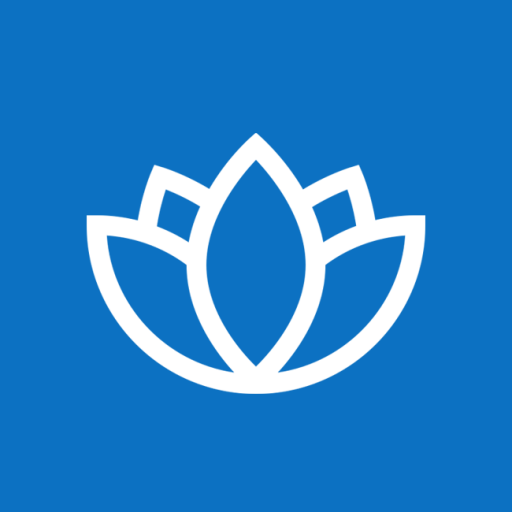 Special Notes on Membership
For all membership options: We request a 12-month annual commitment (renewal is automatic, unless we hear from you).
Where applicable below:
*Special Events such as Empowerments and the Midwest Dharma Celebration are not included.
**Passes include General Program Classes only – Day Courses, Retreats, Empowerments, or Special Events such as Midwest Dharma Celebration or Visiting Teachers are not part of the free class package.
General Program Member | $55 contribution monthly
General Program Membership benefits:
Free unlimited admission to all General Program classes, Noontime & Drop-in Meditations, and Friday Night Lectures*
Free unlimited admission to most Saturday Day Courses and retreats at the Center
Discounted rates for Special Events with visiting teachers*
Twelve (12) Guest Passes annually for General Program Classes, Noontime & Drop-in Meditations, and Friday Night Lectures*
General Program
Join as a General Program Member for $55/month
Foundation Program Member | $65 contribution monthly
Foundation Program Membership includes everything in the General Program Membership PLUS:
Free entry to all Foundation Program Classes (enrollment required)
Are you a Foundation Program member through our Quad Cities branch? Please use this link.
Foundation Program
Join as a Foundation Program Member for $65/month
Benefactor Level Member | $108 contribution monthly
Benefactor Level Membership includes everything in the Foundation Program Membership PLUS:
50% discount on Center Empowerments (does not include MWDC) and Special Events with Visiting Teachers
Discounted rate for away retreats

Four (4) Guest Passes annually for Half-Day Courses or Full-Day Meditation Retreats
Benefactor
Join as a Benefactor for $108/month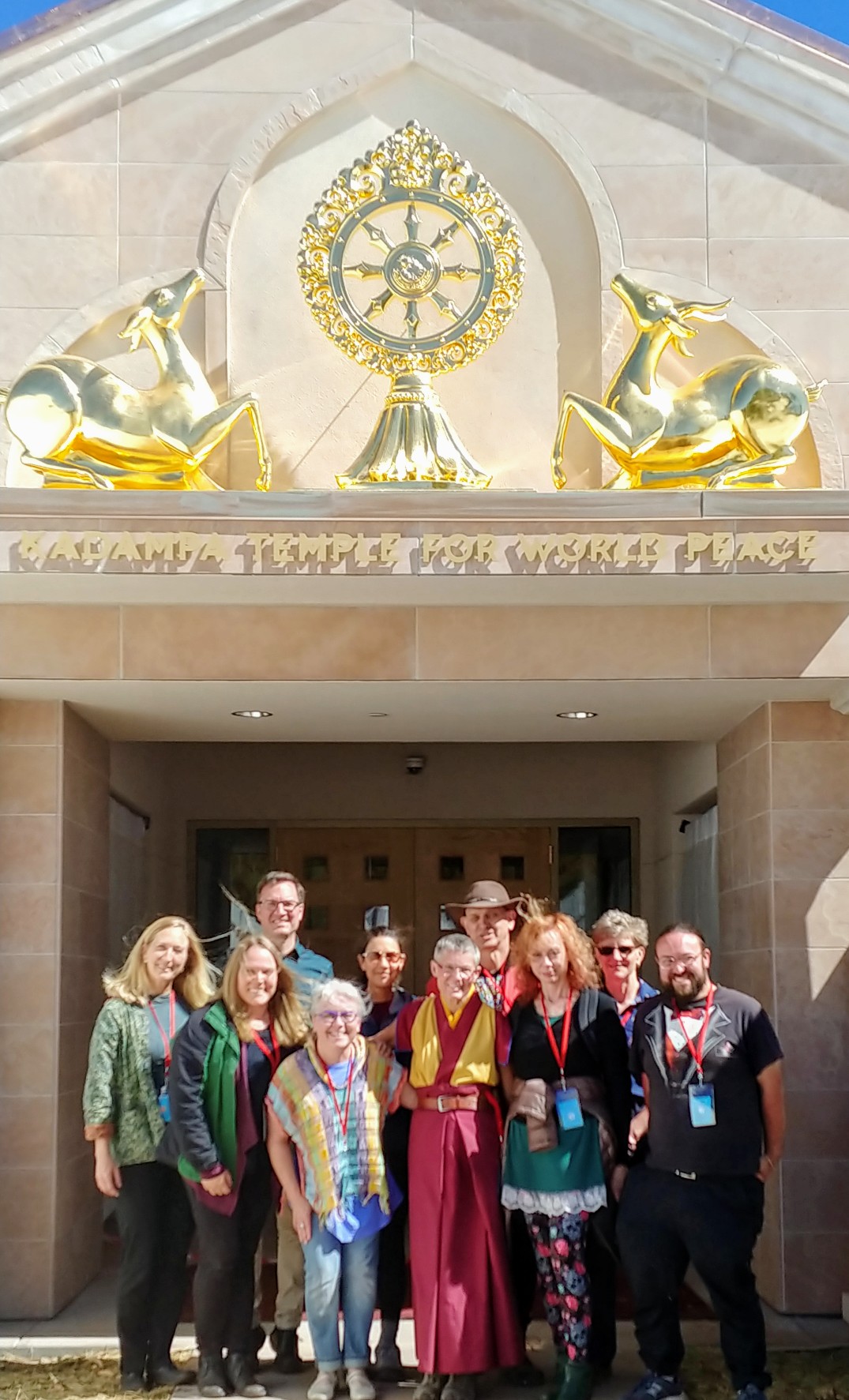 Why Your Contribution Matters
Membership contributions are an important source of income for KMC Madison. They help maintain and improve the facilities and spiritual programs for the benefit of people of all levels of interest. In addition, any profits support the International Temples Project, a registered non-profit which fosters the international development of Buddhist Temples and Retreat Centers worldwide.
A strong membership ensures that the Center will able to carry on in Madison, and continue to be a spiritual sanctuary for anyone wishing to find lasting peace and happiness. Your contribution is a meaningful act of generosity that will help create world peace and that will benefit generations to come.
KMC Madison is a 501(c)3 non-profit organization that operates solely on the kindness of volunteers and donations. Your kindness and generosity are greatly appreciated. If you have any questions about membership, please contact the Administrative Director at [email protected] or (608)-661-3211.
FAQs
Let us answer your Membership questions.
How much does membership cost?
We offer 3 different levels of membership at $55.00, $65.00 or $108.00 per month. Please read the benefits to find a membership level that works best for you.
How do I sign up for membership?
You can register to become a KMC Madison member anytime by using our online registration tool via Paypal in order to set up automatic monthly payments.
Is membership sign up only online?
No. If you prefer, you can call or come in to the Center during regular open hours and someone at Reception will help you sign up for membership.
When does my membership start?
You can use your membership to attend classes and sign up for upcoming events right away, as soon as you register.
Can I share my membership?
No. Membership benefits apply to one adult member only and are not transferable. However, the Kids Class is included in Membership so you can bring your Kids along to the Sunday Morning Class at no extra charge.
Are kids included with my membership?
Yes. Kids may attend our Kids Class on Sunday Mornings free of charge when they come with a parent who is a member.
Can I use my membership at other Kadampa Centers?
KMC Madison is part of a global organization and we have many Kadampa Centers worldwide. Each of our Centers are independent registered charities so your KMC Madison Membership only covers classes and courses directly affiliated and organized by Kadampa Meditation Center Madison.
How do I check in as a member when I attend class?
When you attend any event at the Center, simply show your membership card to the person at the registration desk.
How do I cancel my membership?
To cancel your membership, please send an email to [email protected] with your request with two weeks of notice.
Is my membership tax deductible?
No. If you'd like to make a tax deductible donation in addition to your monthly membership please
click here.