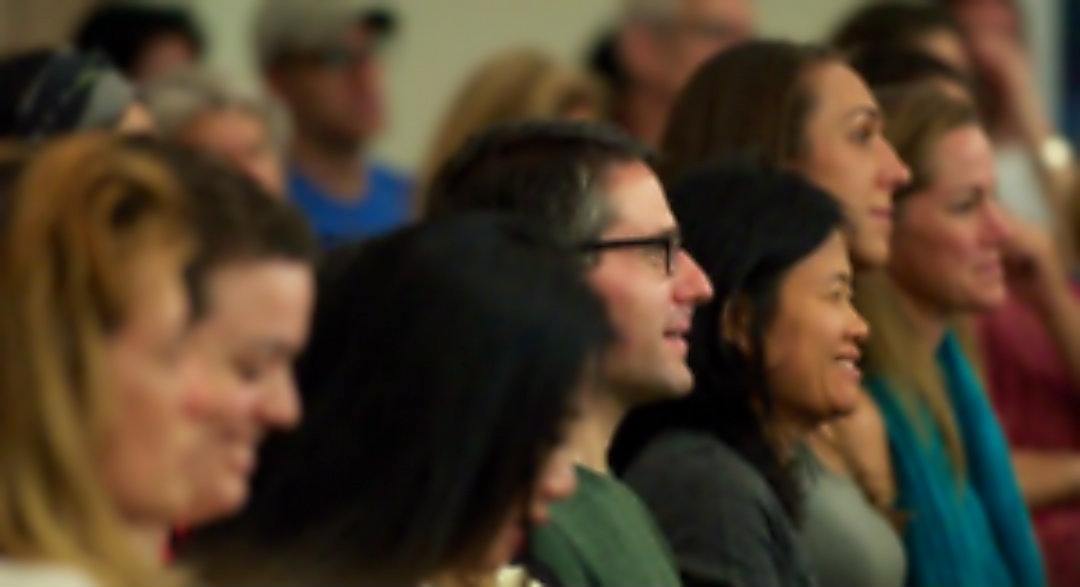 School and Group Visits
We would be happy to arrange for a teacher to come to your school or organization to give a talk to a class or group.
Or, if your school or group would like to arrange for a visit to our Center, please contact us. We offer a tour of the meditation room, a short talk, and a guided meditation. The students will meet practitioners who may be ordained or lay, and will have plenty of opportunities to ask questions. We are happy to adapt our programs to your specific needs.
Contact us at [email protected] or call (608) 661-3211.